---

EASING THE HOUSING BURDEN ON SCHOOL EMPLOYEES
---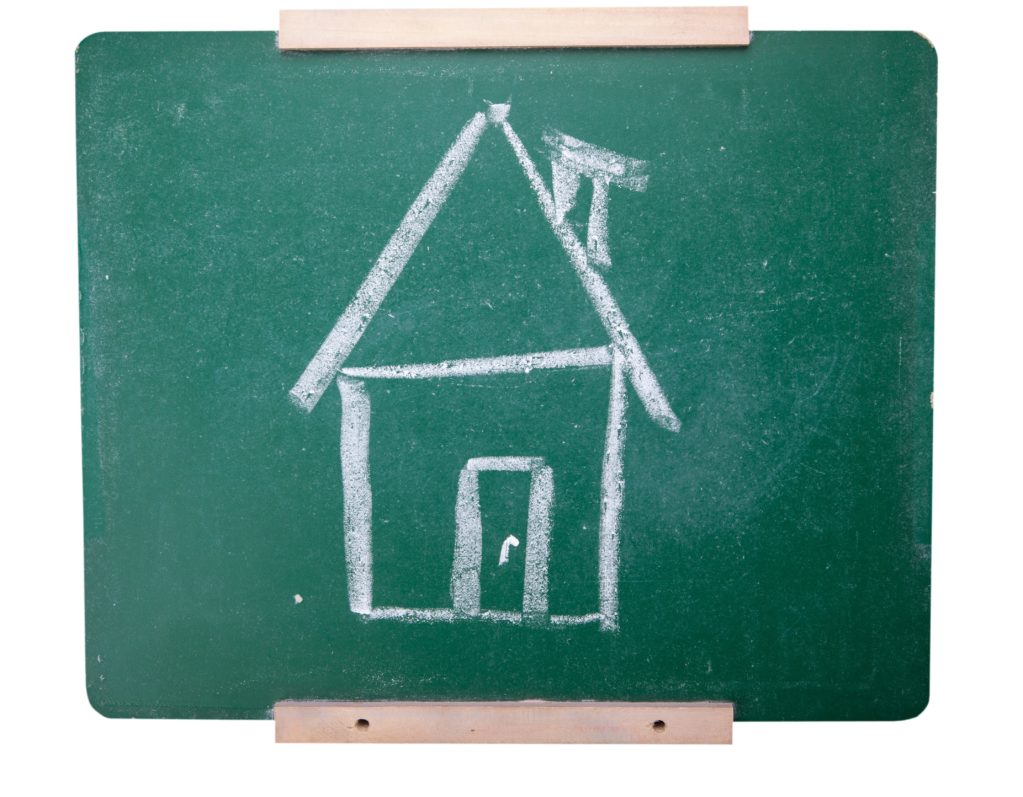 School districts have always sought to recruit and retain the best and brightest to educate our children. Over the past few decades however there has been a steady and alarming increase in high-quality teacher shortages across the state. Teacher attrition is also on the rise, prompting many districts and their supporting policymakers to rethink what they can do to attract and keep strong teachers. In California, one of the biggest drivers of teacher turnover is the increasing cost of housing. In 2016, only 17 percent of California homes for sale were affordable on the average teacher salary, down from 30 percent in 2012. This lack of affordable housing is causing high-quality teachers to leave school districts across the state.
Without affordable housing, teachers and district employees are unable to live in the communities where they work. Not only does this create more traffic congestion and longer commutes, but it also reduces community stability and diversity and leads to weaker ties among educators, their students and their families
---

Four Reasons to Explore Workforce Housing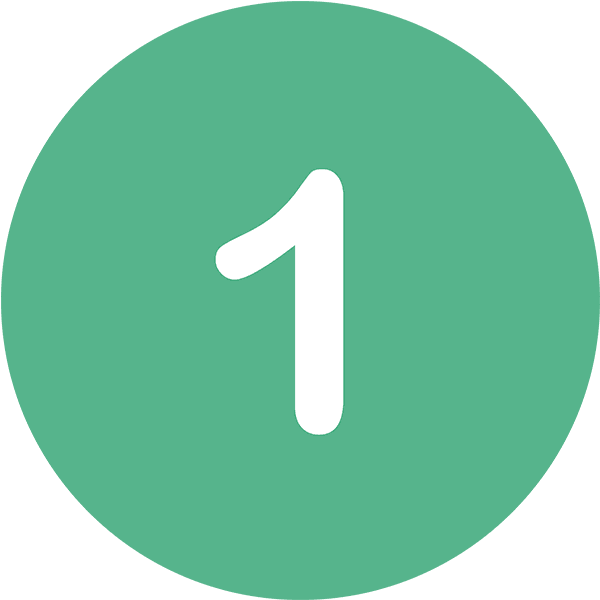 Recruitment
and Retention
Workforce housing fosters loyalty within your community. It makes it much easier to attract the qualified people you need and keep them in your community.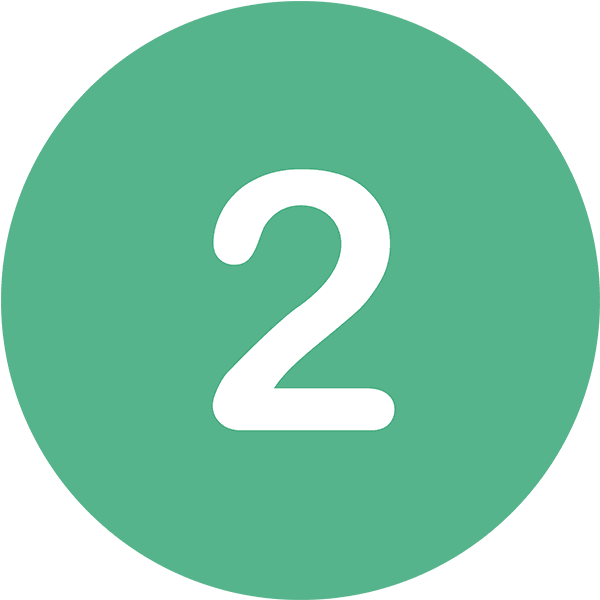 Maximize
Resources
Converting your underutilized real estate allows you to maximize your resources and create recurring revenue for your school district.
Short-term
and Long-term Relief
Workforce housing helps to offset cost of-living increases in high-rent markets, providing immediate and long-term relief to housing.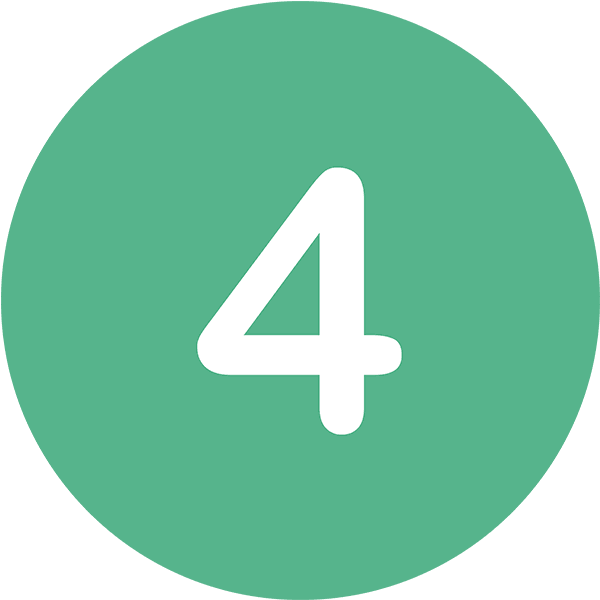 Flexibility
and Control
Workforce housing allows you to utilize your property in a way that meets the needs of your community without relinquishing control of your land.
---

How does workforce housing work?
Using surplus land or other underutilized real estate, housing units can be built to address the housing needs of teachers and other employees in your district. Each school district is unique, and there is not a one-size-fits-all response. Whether your school district controls all rental housing, partners with a market- rate developer to subsidize construction and secures a percentage of the units as workforce housing, partners with an affordable housing developer to build units or purchases an existing development, there is a workforce housing strategy that meets both your needs and those of the community you serve.
For more information, download our Solutions Paper on "The Workforce Housing Advantage" to learn why this might be right for you and how to get started on a long-term response to recruiting and retaining employees in the face of high housing costs.
---