---

Real Estate with a Social Purpose
---
At DCG Strategies, we serve those who serve others, from educational institutions and faith-based communities to local governments and nonprofit organizations. If your organization has surplus or underutilized land, it has an untapped potential that could build the capacity of your mission and strengthen the community you serve. The professionals at DCG Strategies have more than 30 years of experience helping organizations like yours explore their options and develop solutions that restore, revitalize and reinforce long-term sustainability to their mission, enhance community impact and provide financial returns.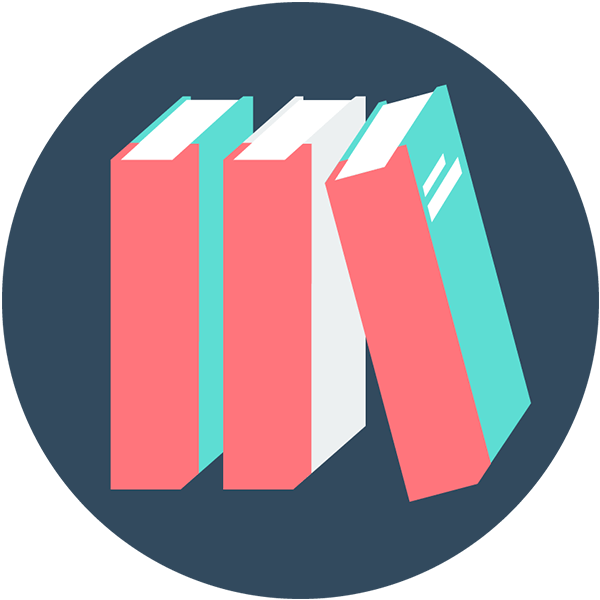 Education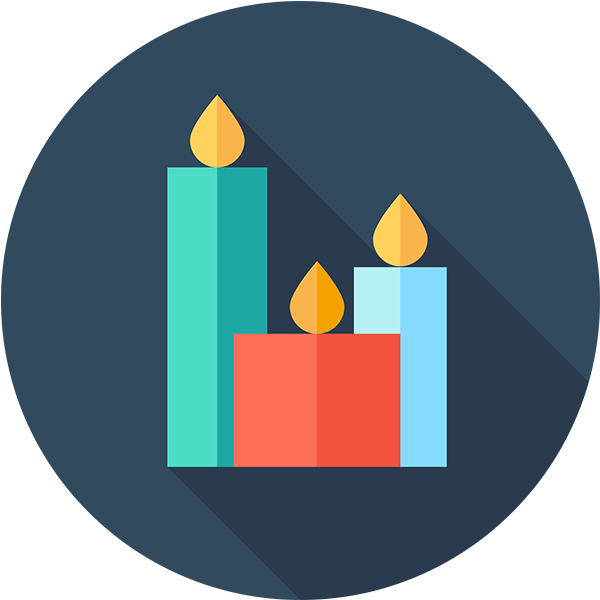 Faith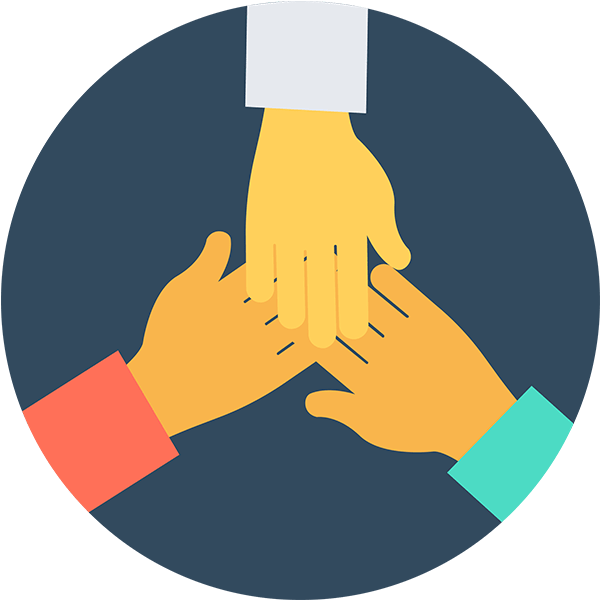 Community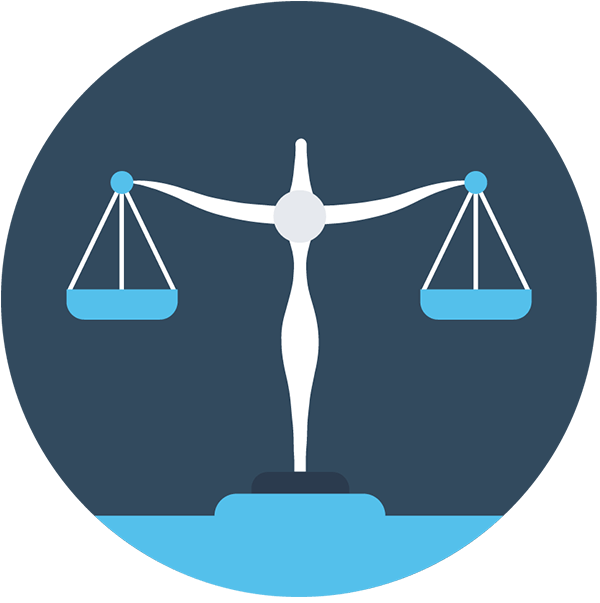 Local Government

Education

Faith

Community

Local Government
---

Education

---
How can DCG help strengthen your community?
We offer a comprehensive approach to real estate decision-making, especially when it comes to school districts, community college districts, private schools, and other educational institutions. Proceeds realized through the lease, sale and joint occupancy of property has helped our educational clients deliver services more efficiently and cost effectively.
We've helped forward-thinking leaders explore how their real property assets can be used to:
Fund facility and property renewal
Develop workforce housing
Invest in new technology
Create recurring revenue
Stabilize and grow reserves
REAL SOLUTIONS FOR TODAY'S EDUCATIONAL LEADERSHIP
California's educators face mounting pressures that can make it difficult to stay ahead of budget realities. Leaders must begin to explore practical alternatives to help secure the funding they need to accomplish their district initiatives and equip students with the education and experiences they need to be successful. With California real estate values continuing to break records, there is an urgency to understand what opportunities their district real estate portfolio presents.
Converting property ownership into an active asset can be technically challenging, and navigating the politics and personalities in school-related real estate adds another layer of complexity to the process. DCG Strategies is uniquely equipped to help secure proper permissions, negotiate the complex legal and political terrain, and effectively engage your community — helping you mitigate and manage risk throughout the process.
---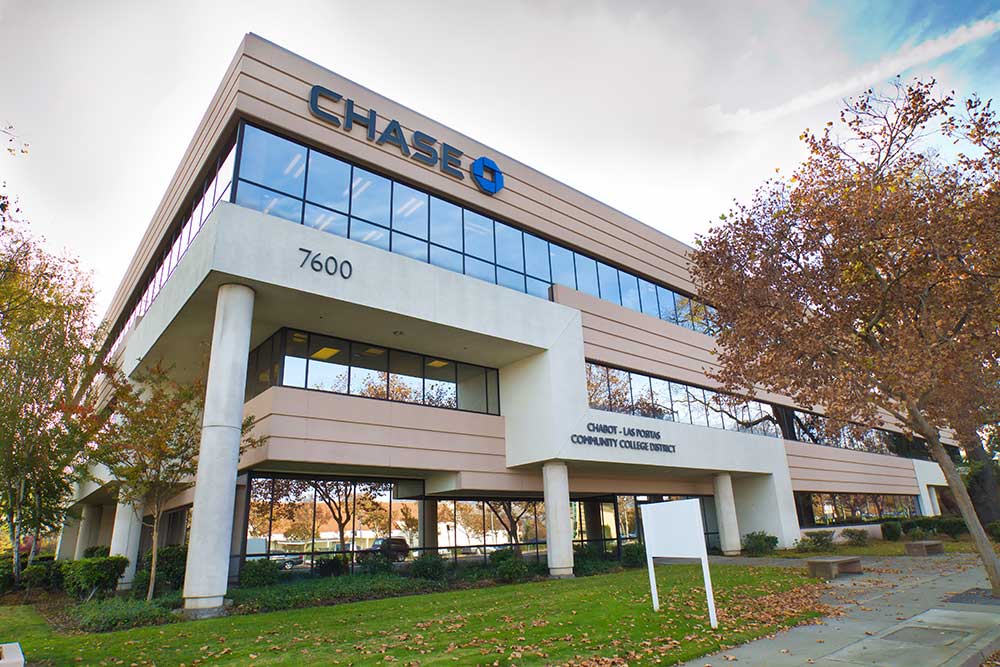 ---

Faith
How can DCG help strengthen your community?
Our real estate professionals offer an alternative to standard real estate commercial firms, working as devoted partners to honor the values of your organization.
Our team has helped churches and other faith communities:
Achieve unity and vision through a discernment-based strategic process
Conduct an in-depth assessment of land to help shape the most realistic and beneficial options
Provide the narrative to communicate with congregants, stakeholders and the community at large
Navigate the process in accordance with regulations and guidelines
Manage property assets, find tenants and look at options for property usage
A Faithful Approach to Real Estate
Faith leaders juggle a complicated portfolio of responsibilities as they seek to multiply the reach and impact of their ministry, and financial realities have many faith communities seeking resources to best position themselves for the future. In California, the value of any religious property far exceeds its market value. With land value at historic levels, underutilized land could be your most valuable ministry resource.
If you're planning to buy, sell, build or lay the groundwork for a growing faith community, you'll need careful guidance and expertise as you move forward. At DCG Strategies, we invest the time to get to know your leadership, key supporters and stakeholders and develop a realistic assessment of your current position with a focus on where you want to go and how your real property resources might be repurposed to help you get there.
---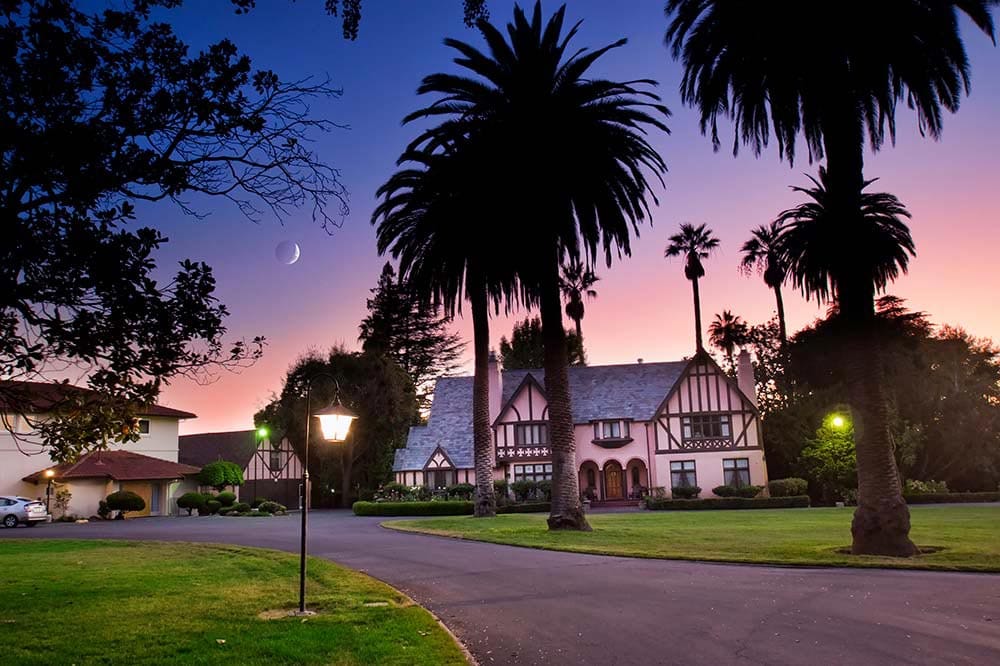 ---

Community
How can DCG help strengthen your community?
We're invested in helping build strong, sustainable communities that thrive well into the future. The expert advisers at DCG can help you:
Understand relevant nonprofit real estate investment regulations and options
Focus on collaborative decision-making that benefits your organization as well as the surrounding community
Estimate the true value of your property or facility so you can make more informed decisions
Discuss whether real estate ownership is what's best for your nonprofit, and leap from leasing to owning as easily as possible
A Customized Approach for Strong Communities
The organization you lead works tirelessly for the greater good, providing vital services to your community and constituents. But when you need to negotiate the commercial real estate market to leverage the value of your organization's property and facilities, are you equipped to take full advantage of its financial potential? Learning how to maximize what's likely your nonprofit's largest asset while maintaining your mission is no small feat.
DCG Strategies is committed to working with community organizations to ensure the best outcomes for your nonprofit real estate investments. Our approach considers long-term goals, strategic planning and budgetary concerns while upholding your organization's principles.
---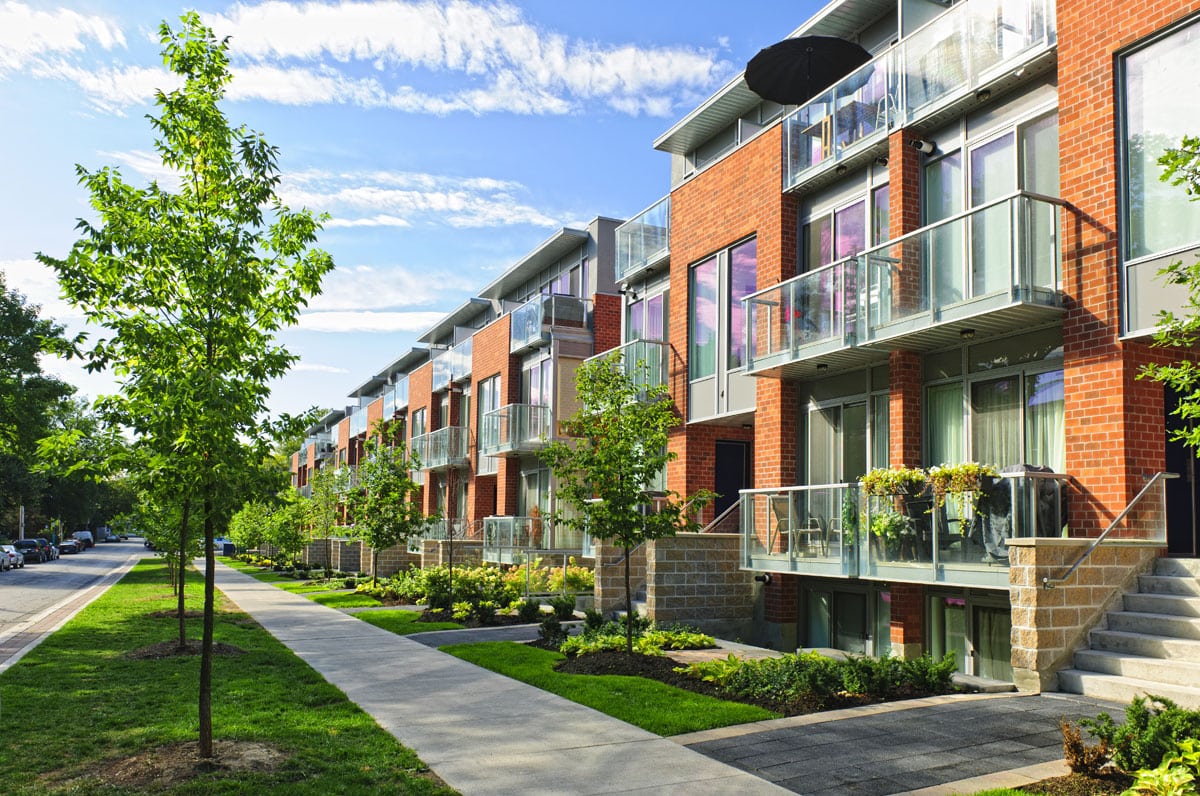 ---

Local Government
How can DCG help strengthen your community?
We help identify your local government or agency's underutilized assets, and we aid in developing a smart, comprehensive long-term plan in accordance with relevant regulatory guidelines while still offering measurable benefits.
Our team of professionals can help you:
Identify goals that can be met through commercial real estate transactions
Develop a plan that optimizes your assets, including redevelopment and historic revitalization projects
Encourage public interest locally and in surrounding areas
Coordinate your project from beginning to end
Building Stronger Communities Together
An important role of local government and related agencies is building resilient communities; however, they're often faced with inflexible budget constraints on top of strict regulatory guidelines. But city or county property is more than a resource. It's your responsibility. Although surplus land or other underutilized real estate investments can aid in your city's plan for the future, it can be difficult to know how to generate the highest benefit for your community.
DCG Strategies is committed to helping local governments and agencies optimize their assets and make wise decisions about their real estate investments. We consider your finances, the role of your agency and its long-term goals and offer community-minded strategic planning services to ensure the best possible outcome for government and agency real estate development.
---