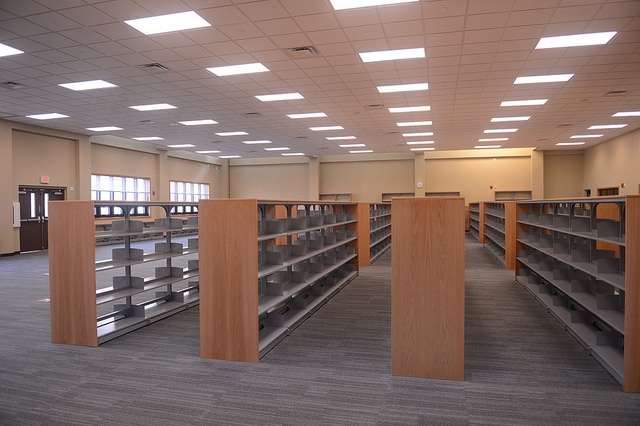 When schools need to build new resources, they may seek a school construction bond.
Image source: Flickr CC user USAG - Humphreys My mother use to say, "It's not polite to talk about money in public." I've mostly stood by this advice when exchanging casual niceties at the local coffee shop, but with this year's election results still hot on everyone's mind - perhaps more accurately, on their tongues - I was surprised to find myself in the middle of a public discussion about
school bonds and new taxation
. Our school district had succeeded in campaigning for a bond that would support the construction of a new elementary school in our district.
Democracy had prevailed
, I thought.
We're all getting what we wanted!