---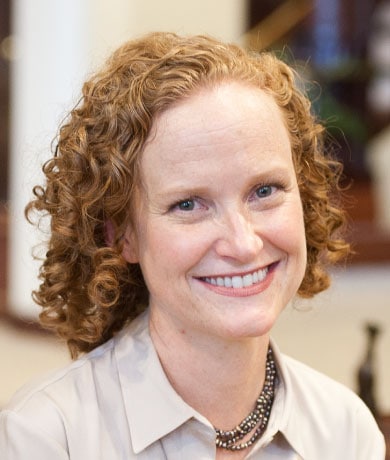 ---

About Steffani Kizziar
Steffani Kizziar, Vice President of Faith-Based Advisory Services, joined DCG in 2013 and has broad experience with churches of all denominations.  She pulls from a variety of traditions to customize a discernment process that reflects the needs of congregations. 
Bringing over 20 years of experience in healthcare and non-profit leadership, Steffani leads DCG's services tailored for Faith-Based organizations. She is responsible for facilitating discernment meetings and retreats for our faith-based clients to help them arrive at decisions that translate their organizational vision and values into real world solutions. Steffani draws on her extensive background in community action to develop plans for stakeholder engagement throughout development, entitlement, and land use projects. 
Before joining DCG, Steffani was with Masonic Homes of California (MHC) for over 12 years, culminating as Interim Executive Vice President. Her proudest accomplishment at MHC was co-founding and serving as Executive Director of the Masonic Center for Youth and Family. The center provides psychological services for youth and families, and is unique in its comprehensive and integrated approach to services and its commitment to outcome studies and to influencing the larger discussion about the mental health needs of youth. 
Outside of work, Steffani mentors and coaches women into leadership roles. Steffani holds a Bachelor of Arts Degree in English Literature from San Francisco State University.  
---

Fun facts about Steffani
"What I really need is a translation that won't leave me feeling guilty,
convicted, or in need of making some kind of decision." – Len Jones
Professional nomad
Dog enthusiast
Social injustice expert
sweet tooth
---