---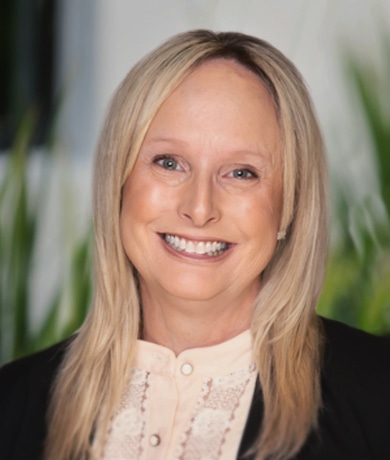 ---

About Gail Henderson
Gail Henderson joined DCG in 2018 and serves our commercial real estate clients as a Broker-Associate.
With over 10 years of experience in Residential and Commercial Real Estate, Gail is known for her ability to network and negotiate and her organizational, marketing and technical skills. With an extensive background as a Human Resources professional prior to her real estate career, she knows how to keep your transaction on track, on time, and your private life confidential.
Gail holds a Master of Public Administration Degree with a concentration in Health Care Administration and a Bachelor of Arts in Human Development with a minor in Personnel Administration Industrial Relations. Prior to obtaining her Real Estate Broker's license, Gail worked as Human Resource professional as a Manager, Generalist and eventually specializing in Human Resource Information Systems. Her industry experience spans several organizations in the fields of Health Care, Non-Profit, City Government and High-Tech. 
BRE #01709171
---

fun facts about Gail
"I've learned that people will forget what you said, people will forget what you did, but people will never forget how you made them feel." – Maya Angelou
Travel Guru
Stand Up Paddle Boarder
Competitive soccer player
wine connoisseur
---