---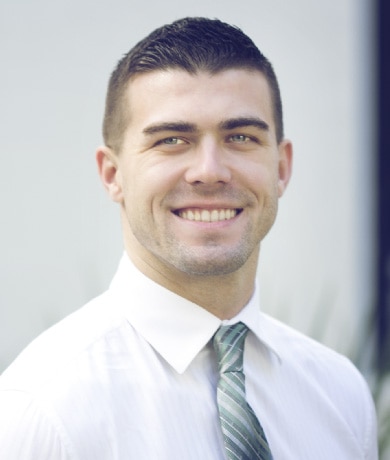 ---

About Ariel Hercik
Ariel Hercik joined DCG Strategies in 2017. He works directly with project managers on a broad scale of tasks, provides administrative support, and is the operating Executive Assistant to the CEO.
Prior to this role at DCG, Ariel was a Sales Development Representative at EAT Club in Redwood City. His primary job functions consisted of managing the sales pipeline, CRM, prospecting, initial client outreach, working with Account Executives, and reporting key metrics. Other past roles consisted of a Marketing and Sales Internship at Almaden in Santa Clara, and a Sales Representative position at Bay Area Energy.
Ariel has a passion for serving people, and was intrigued by DCG's industry positioning, focusing on community-based organizations. Ariel previously provided assistance in Horner Junior High School's special education classroom, the focus of his senior project. He was also an assistant coach for the Fremont Football League Raiders, winning a league championship in 2012. Ariel was a 2x pitch competition finalist for Cal Poly's Marketing Career Conference.
He currently serves on the media team at Jubilee Christian Center in San Jose as a computer graphics specialist for Sunday service as well as REIGN Young Adults Service. Ariel graduated from California Polytechnic State University in 2017 with a B.S. in Business Administration and a concentration in Marketing Management. 
---

fun facts about Ariel
"A new commandment I give to you, that you love one another; as I have loved you, that you also love one another." – John 13:34
Digital Musician
Bible Scholar
Food Critic
Football Statistician
---