---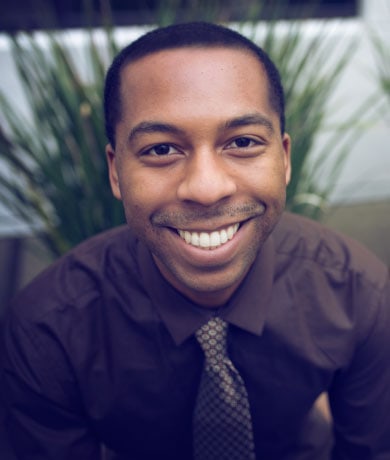 ---

About Aram Grizzell
Aram joined DCG in 2016 and is excited to be a part of a company whose mission is to help community-based organizations maximize the benefit to their community. The ability to help those who help others is a unique opportunity and challenge. 
Most recently, Aram worked for Holland America Line as an entertainer. Onboard the MS Maasdam, he was fortunate to travel to different communities around the world. He learned that the cultural and environmental differences of each community are what shape it into something special. Each one can flourish with a little care, support and guidance. Prior to this, Aram was a sales support intern with Marvin Test Solutions, an aerospace test systems manufacturer. At MTS he was responsible for the management and maintenance of the company's CRM system including data input and integrity and reporting. 
Aram obtained a BA in Business Administration with a specialization in accounting from the University of California, Irvine. 
---

Fun facts about Aram
"You're mad, bonkers, completely off your head. But I'll tell you a secret.  
All the best people are." – Lewis Carroll
Wolf Gang Puck Junior
The next Picasso
Ebert Roeper
Nigel Barker
---