---

About DCG Strategies
DCG Strategies is a commercial real estate firm with a distinct mission to serve California's community-benefit organizations. Offering a comprehensive suite of strategic advising, property planning and real estate services, DCG partners with leaders of school districts, faith communities, local governments and nonprofits to transform their real estate into resources for their missions and the communities they serve.
Our team is made up of full-service consulting, property planning and commercial real estate professionals, but our passion lies in building value within our community. Unlike conventional real estate firms, DCG is officially recognized as a benefit corporation, which means we are committed to higher standards of social and environmental performance, accountability and transparency. We measure and manage the impact of our decisions on our employees, clients, community and environment with as much fervor as we manage and monitor profits.
---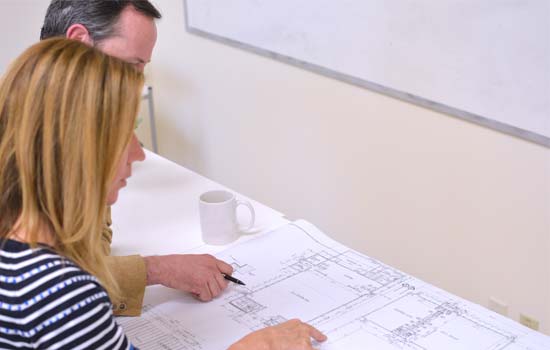 ---

Our Mission
At DCG, we transform real estate into resources for community-based organizations. We do this by partnering with clients to align their mission objectives and the realities of the real estate market through expert advising, property planning, and real estate services.
---

Our Values
As a registered benefit corporation, DCG is committed to doing business differently. Although profits are important, so is operating in a manner that supports a positive impact on society and the environment. Our core values reflect that. We commit to:
Understand and prioritize the needs, goals and values of our clients
Work in partnership with organizational leaders to identify opportunities and realize a shared vision
Honor the best interests of community-based organizations and their constituents by adopting a holistic approach to the real estate process that includes long-range strategic planning
Emphasize ethical and transparent transactions that protect our partners' interests and foster long-term relationships with community leaders
Hold ourselves to a higher standard of client care while offering unflagging support to our partners throughout the process
---

Our History
Landis Graden has always believed in the importance of giving back to the community through public service. Recognizing that organizations providing support and resources to local communities all too often face limited or declining revenues, Landis founded DCG Strategies in 2005 to provide these specialized clients with the knowledgeable, caring expertise they needed to create healthier, more sustainable real estate management strategies. We have the people, process and patience to walk and work alongside these organizations, helping them make the best decisions for their future.
---