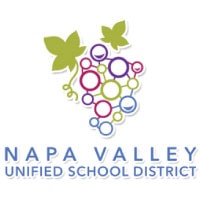 We see the facilities as a big part of providing 21st century skills. I would advise and invite people to really look at the properties they have, and to consider DCG to help them go through the process. DCG did a great job of leading [us] through that process, getting broad support with clear objectives and clear outcomes in a timely manner.
Patrick Sweeney, Superintendent
Napa Valley Unified School District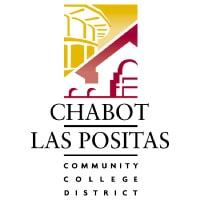 Recognizing that we needed help, we turned to DCG and they were more than willing to assist us. They took the time to understand our system and that was very helpful to us. We were able to communicate to the community, to the public and to our board members exactly what we were doing through DCG's expertise and assistance.
Lorenzo Legaspi, Vice Chancellor, Business Services
Chabot-Las Positas Community College District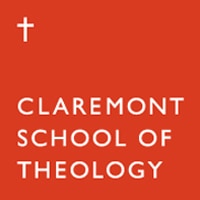 There are a lot of firms that can come in and help us with the research and analysis of our property, but a lot of firms do not have the expertise to think about our mission. This component of working in tandem with our mission and land use was highly valuable and in many ways, a very unique expertise that DCG brought to our school of theology.
Jeffrey Kuan, PhD, President
Claremont School of Theology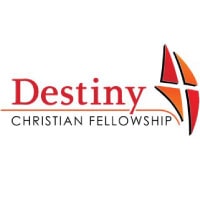 I think DCG was really an answer to prayer for me as we were seeking property. I didn't want to go to the average firm to help me find the average property, I wanted to go to people who knew what we were about, and could help meet our mission with their expertise and that's exactly what happened in our case.
Paul Sheppard, Senior Pastor
Destiny Christian Fellowship